We're about bringing people together.
Our person-to-person approach to everything we do is designed to empower organisations and people work together at their best.
Friendly, open, emotionally intelligent and ready to work – we keep our approach personal because people are at the heart of what we do.
We provide a trusted service.
With years of experience assisting staff across profit and non-profit organisations to build capacity, we're proud to be working with such amazing people.
As a result, clients, partners and government agencies appreciate that their new staff and their onboarding processes are in the hands of people who understand them and their unique needs.

Search for plants by name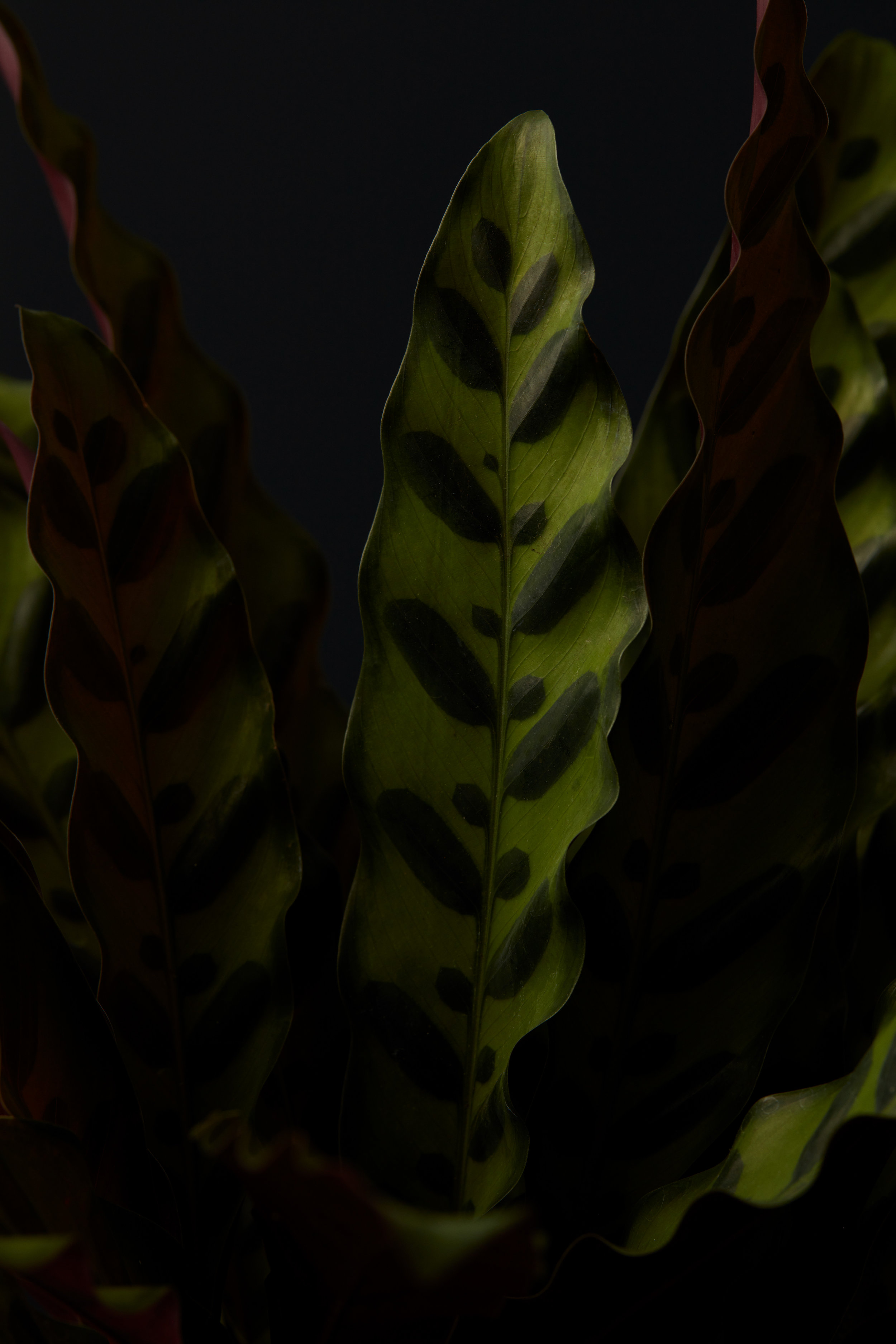 We tailor our service to each client.
The opposite of cookie cutter, we take a customised approach to each unique situation which allows our clients to gain the most value from our services. We are also sensitive to all personal and cultural issues.
Whether using our platform or our content services, our clients enjoy the flexibility of our approach and the security of knowing our approach is right for them.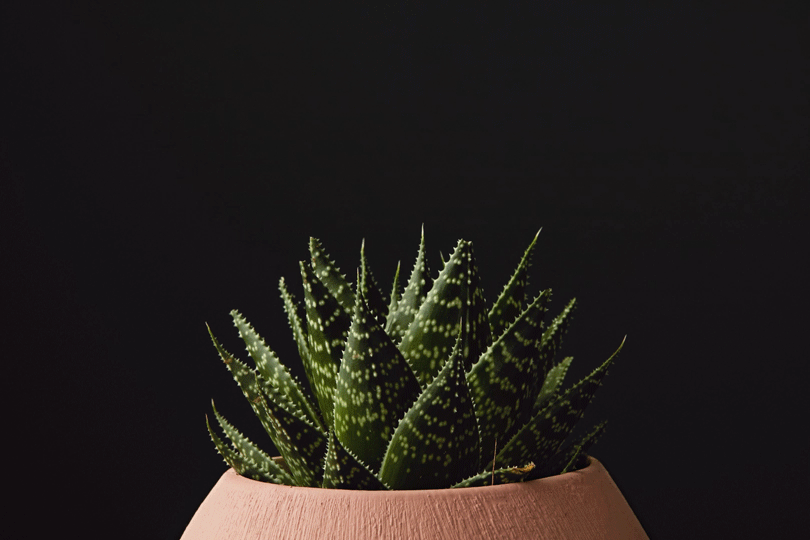 We bring a sense of joy to everything we do.
Too often onboarding and training is a chore. We believe it can be a time of great possibility, and we thrive on the thrill of discovery which occurs when new staff and an organisation get to know each other.
With a sense of humour and a lightness, we aim to inspire others.